COVID-19 Antibody and Virus Testing
There is NO out-of-pocket cost for any appointment regarding COVID-19 including antibody and virus testing for the uninsured. Those patients with OHP are not covered by the Cares Act.

U.S. Department of Human Health Services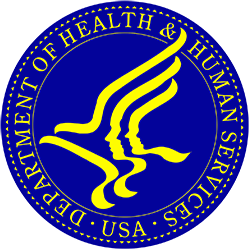 COVID-19 Antibody and Virus Testing
Uninsured Patient Program
We are excited to participate in a program launched by the Department of Human Health Services (HHS). This program is designed to reimburse healthcare providers and laboratories for providing COVID-19 testing to uninsured patients. This allows us to extend COVID-19 testing to patients without insurance. Our participation in the Uninsured Patient Program is now available for Portland Urgent Care / MobilMED patients. This will continue as long as program funding continues to be available.
Who is eligible for this program?
In order to be eligible, we must verify and attest that you do not have individual, employer-sponsored, Medicare, or Medicaid coverage. In addition, we must verify and attest that no other payer will reimburse
us for COVID-19 testing and/or treatment for you.
We will verify that you are eligible through the HRSA Uninsured Patient Program Portal.
How does this work for uninsured patients?
When you make your appointment, let the front
desk know that you are here for COVID-19 testing
and you do not have insurance. You will need to
provide identification and the staff will check your
eligibility in a new government online verification
system. You will also need to provide a credit card
to keep on file. The program will cover your office
visit for testing and a COVID-19 viral test or COVID-19 Antibody test.
In the event that the government closes the program or elements of the program are not honored by the government, you will be billed to cover the cost of your visit. We will email you a notice that the government did not cover your claim. We will also allow you to make other payment arrangements if necessary. If you do not request a different payment arrangement, we will then charge your credit card.
We are confident that this program will cover the full cost of both your visit and the lab cost. This seems to be the intent of the program. We are eager to take part in this program and make it available to you.
What if I do not have a credit or debit card?
Unfortunately, at this time, if you are uninsured
we cannot provide COVID-19 testing office visits unless you are able and willing to participate in these guidelines. This includes putting a credit card on file.
Please contact us with any questions :
503-249-9000
Appointments available 7 days a week.
Monday - Friday
8am - 8pm
Saturday and Sunday
8am - 2pm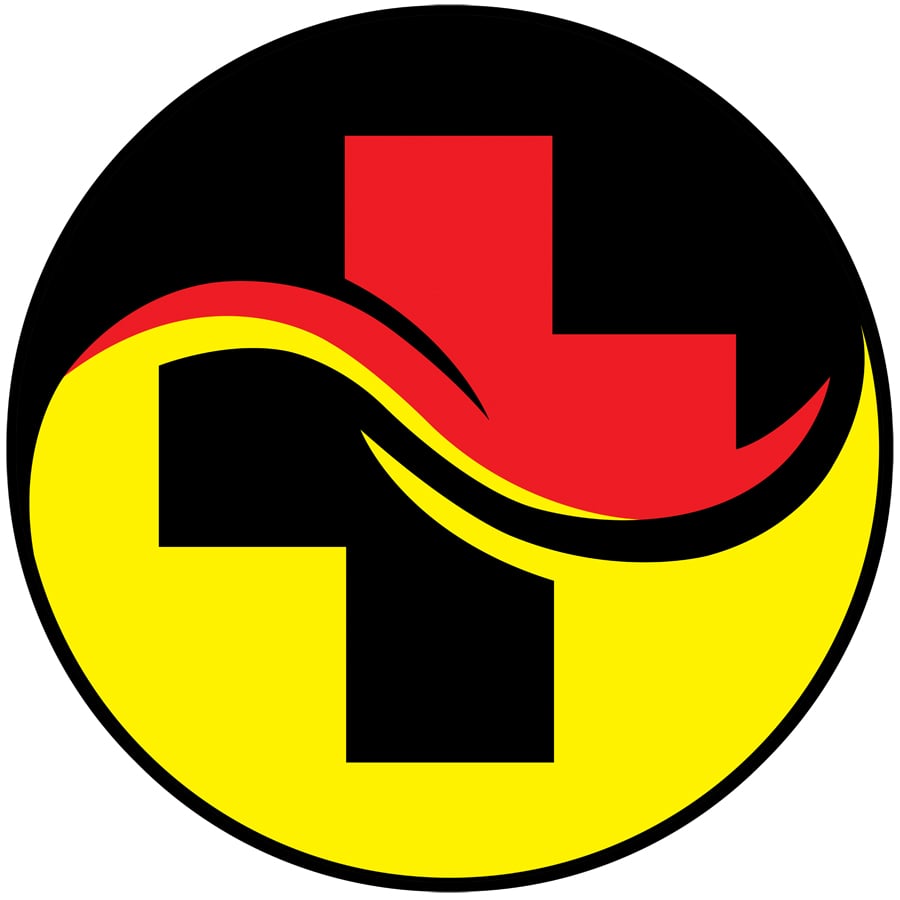 4160 NE Sandy Blvd, Portland, OR 97212
Monday - Friday
8am - 8pm
Saturday and Sunday
8am- 2pm
© 2020 Portland Urgent Care